WELCOME TO
ALBERTO AC & R, L

LC
A+ BBB rated Company, family-owned and operated Business with both General Contractor License and HVAC Contractor license.
ALBERTO AC & R, LLC has built its reputation by providing quality services to customers throughout the Tampa Bay and surroundings area. We strive to create the best experience possible for each of our customers and that is why under our general contractor license we provide a extensive and exquisite home building and remodeling techniques for existing or new construction projects. We also offer services to commercial and residential clients under HVAC contractor license by providing all types of heating, ventilation and air conditioning installation, Maintenance and repair services.
As a part of our commitment to better serve our customers and community we are proud Members of Florida Air Conditioning Contractors Professional Alliance (Florida- ACCPA).
General Contractor License # CGC1522617
HVAC License # CAC1816394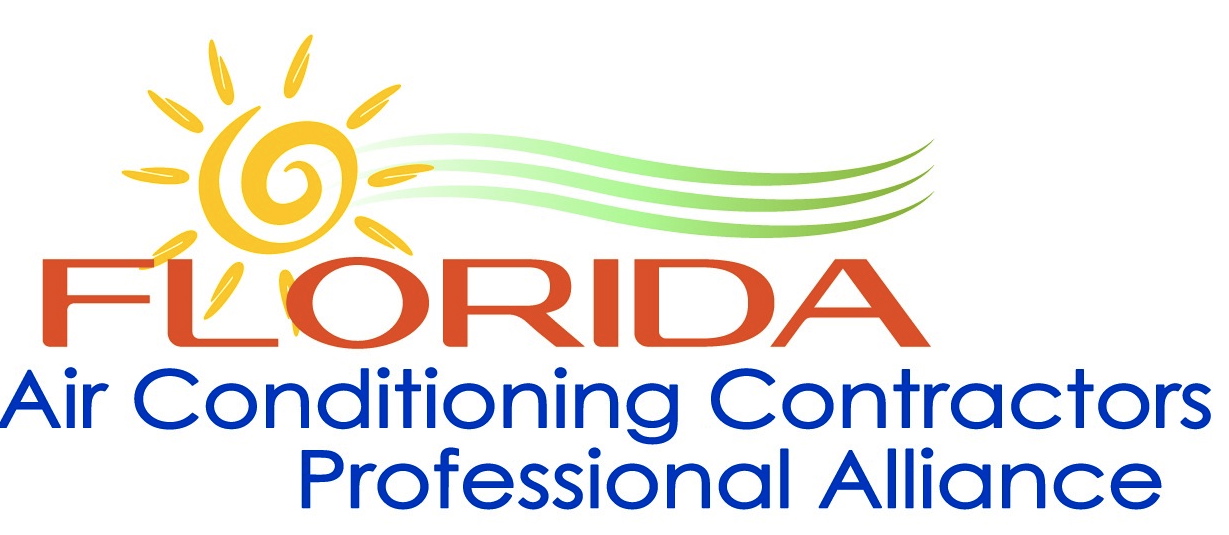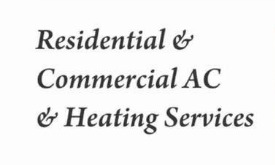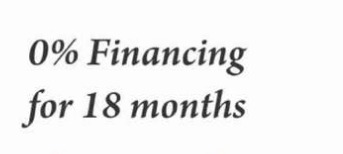 All major credit card acepted

Since day one on his General contractor business, Alberto, a state licensed HVAC contractor wanted to offer something different. He wanted his costumers to know they were going to get honest, affordable, knowledgeable service and care.
As a family owned business we have built an excellent reputation not only in the air conditioning industry itself, but also in the community we serve. Through a tireless dedication to overall excellence and superior customer service, Alberto AC & R,LLC has built its reputation by providing courteous, professional service, unsurpassed technical expertise and outstanding customer service to Tampa Bay and surrounding areas.

We offer innovative and cost-effective comfort system solutions for our neighbors here in Florida which includes heating, ventilation and air conditioning (HVAC) Installation, Repair and Maintenance service for single-family homes, mobile homes, commercial facilities, new building Construction projects and more.
HVAC Services
We provide the following services to our customers:
- Free estimates or a second opinion
- Residential air conditioning/heating installation, preventative maintenance, and repair
-Commercial air conditioning/heating installation, preventative maintenance, and repair
- Indoor air quality control, including ventilation systems, air purification systems and dehumidifiers,duct cleaning services
- HVAC system installations for new construction or existing structures
- Semi-annual or annual tune-ups for HVAC Systems,
-Ductless Mini-split air conditioning installation
- Programmable and Wi-Fi thermostats With intuitive touch screens and wireless technology
-Geothermal water source heat pump systems installation, maintenance an repair
Why is preventative maintenance important?
Investing in HVAC Preventative Maintenance

…
Saves You a Lot of Money Down the Road
Preventive maintenance can save you money in a number of ways:
It cuts down your energy bill

: preventive maintenance ensures that your HVAC system is running efficiently. As long as your system isn't overworking, it can save you a huge chunk of change on your energy bill.
It extends your HVAC system's lifespan. Regular preventive maintenance prolongs the life of your system which reduces the likelihood that you will need to spend a lot of money on HVAC replacement anytime soon. This is a significant investment since it also eliminates the frequent breakdowns that result in expensive repairs.
Preventive maintenance also helps your HVAC system stay under warranty. Most of the HVAC manufacturers will request for proof of annual preventive maintenance performed on your system whenever you raise a claim of repair under warranty. Most of your HVAC components are expensive so investing in preventive maintenance to retain them under warranty is a good idea.
Investing in preventive maintenance provides you with the much-needed peace of the mind that your HVAC system will work efficiently throughout the year and if there will be any disruptions, they will be minimal. You are not worried when the peak season approaches since you are sure that your home will remain comfortable. With preventive maintenance, you are sure you will not be treated to some unpleasant surprises when you need your HVAC system most.
Improves Your Indoor Air Quality
Indoor air pollution has become a serious concern in the recent past and specifically for people who suffer from respiratory diseases and allergies.
Some of the common indoor allergens include dust, cigarette smoke and pet dander. However, preventive maintenance of your HVAC system helps to ensure that the cold or warm air pumping through the vents is not only clean but also well-filtered which reduces your chances of breathing polluted air.
However, whenever you feel a musty odor coming out of the vents, then it is time to clean the air ducts professionally.
Ensures the Safety of Your Home
A poorly maintained HVAC system can be a danger to your home. It emits excess carbon monoxide whose effects on human beings can be deadly. The most common cause of these carbon monoxide leaks is either a failed or cracked heat exchanger.
A typical preventive maintenance routine usually involves carbon monoxide test which can help in detecting a potential hazard early enough.
In Tampa, temperatures routinely get into the high 80s and 90s in summertime. Combined with the high humidity levels, these temperatures can spell a lot of discomfort. No wonder Tampa residents rely so much on their AC systems to keep comfortable. Unfortunately, keeping cool and comfortable is also costing Tampa residents a small fortune. At Alberto AC, we know that you don't have to break the bank to stay cool in Tampa. We provide simple solutions that will save you money on your AC bills.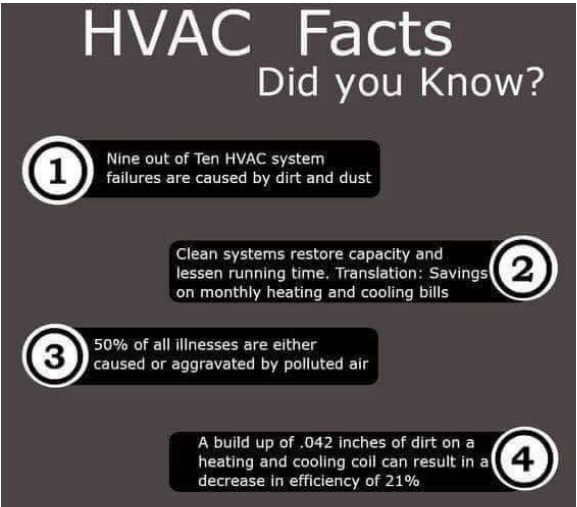 Top notch friendly personal service at competitive price. I had both my house and rental house service with Alberto AC. I decided to give him the business due to his experience and knowing that I won't get a different technician every time I need service who doesn't know the history of my A/C unit. He even delivered portable A/C units to tide us over until the unit can be replace. I chose a small business with a long history and experience so that I can get great service from an experienced technician who is licensed and BBB rated and at a great price.


I have used them for the last 10 years...the best in the business!

I used Alberto for one of my rentals for the first time yesterday and will use him from now on. He was timely, direct, fair and honest--and the work was well done. He visited the rental to see what needed to be done, sent me an estimate, and did the work in accordance with the estimate. I have worked with many contractors over the years and found him to be among the best.
How We Can Help You
We have financing options designed especially for homeowners who need to replace their heating or cooling system but who may not be approved for traditional financing due to low credit scores or financial challenges from the past.

Minimum financial requirements are needed for approval but, no credit required to get financing with Microf.
Apply With Confidence
Applying online Through a financial institution link is quick, secure and private. To apply for a credit card, simply complete the online credit application. You will be able to read the privacy policy and review the terms of this offer before submitting the online application.
APPLY NOW
Click on your chosen link below to learn more or to apply for financing with either Microft or Synchrony Bank.
Synchrony credit Application
Microf credit Application
CONTACT US
Need help or assistance choosing the right option for your home,commercial building or new project? We would love to help, give us a call or fill out the form below.
All major credit Cards accepted